Expert Speakers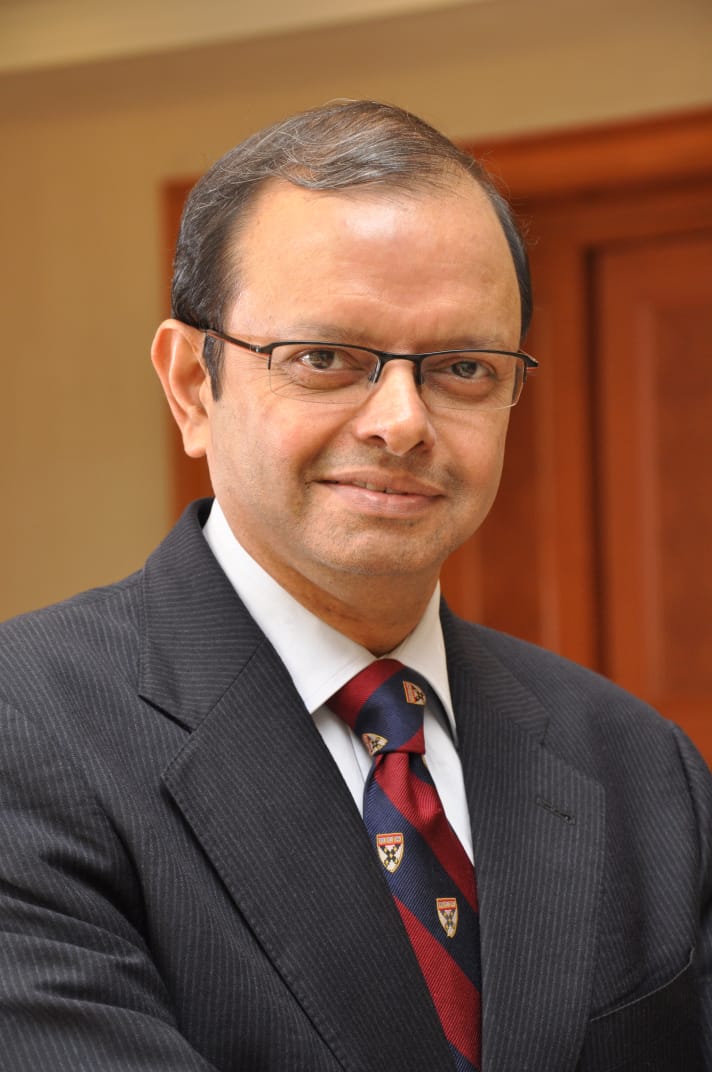 Dr. Ganesh Natarajan
Executive Chairman and Founder,
5F World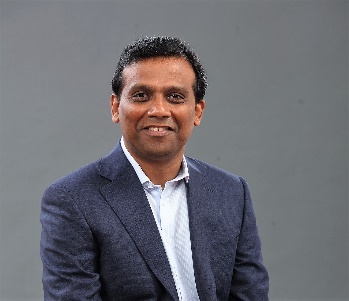 Mr. Ravi Kumar S
President,
Infosys Ltd.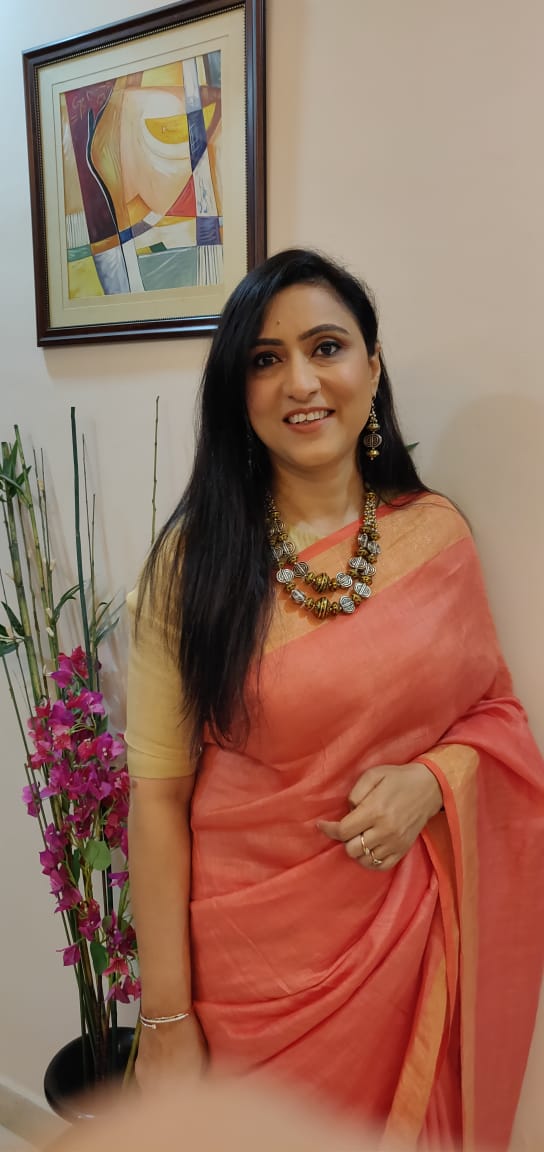 Ms. Shahina Helal
Chief People Officer,
Future Lifestyle Fashions Limited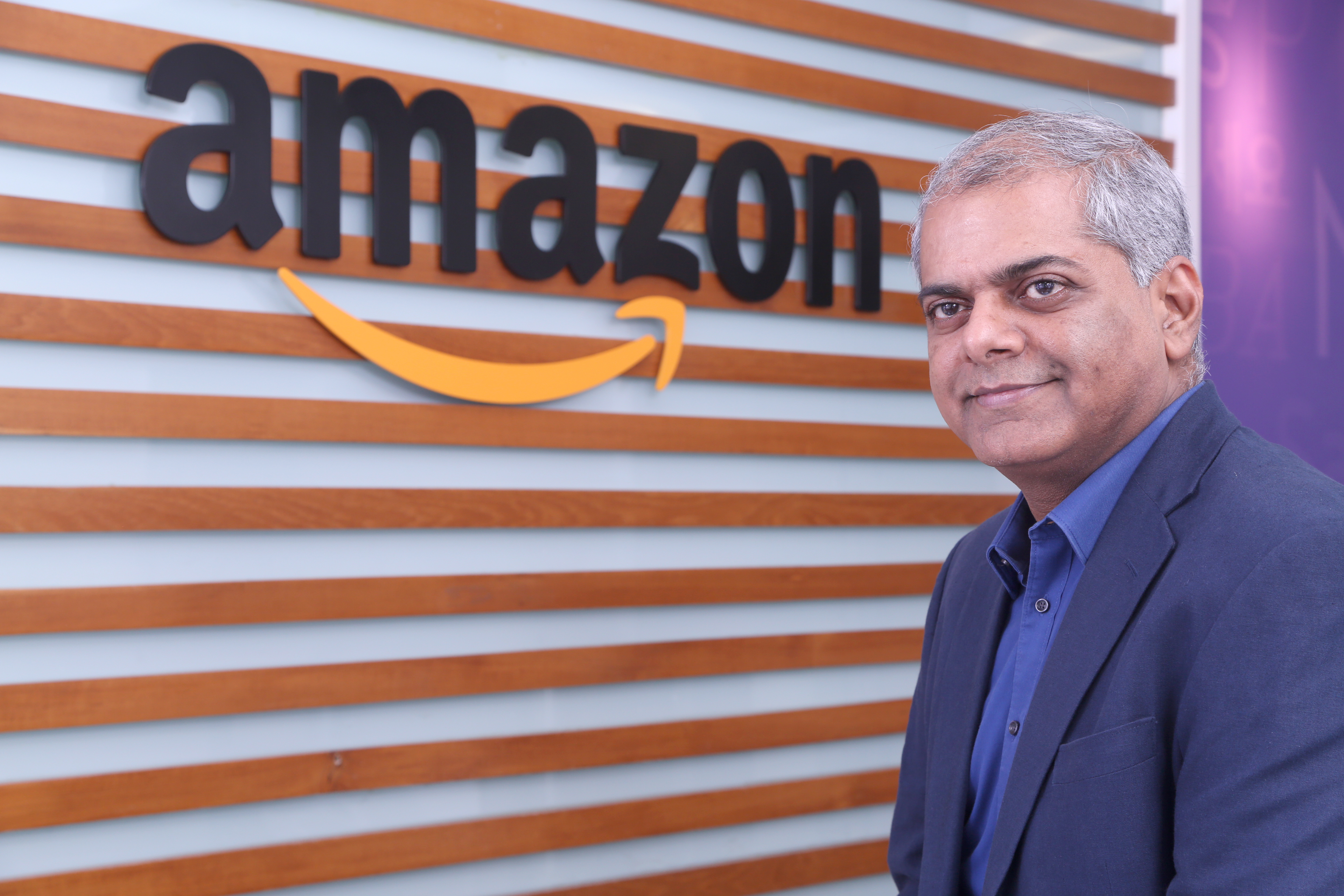 Mr. Manish Tiwary
VP,
Amazon India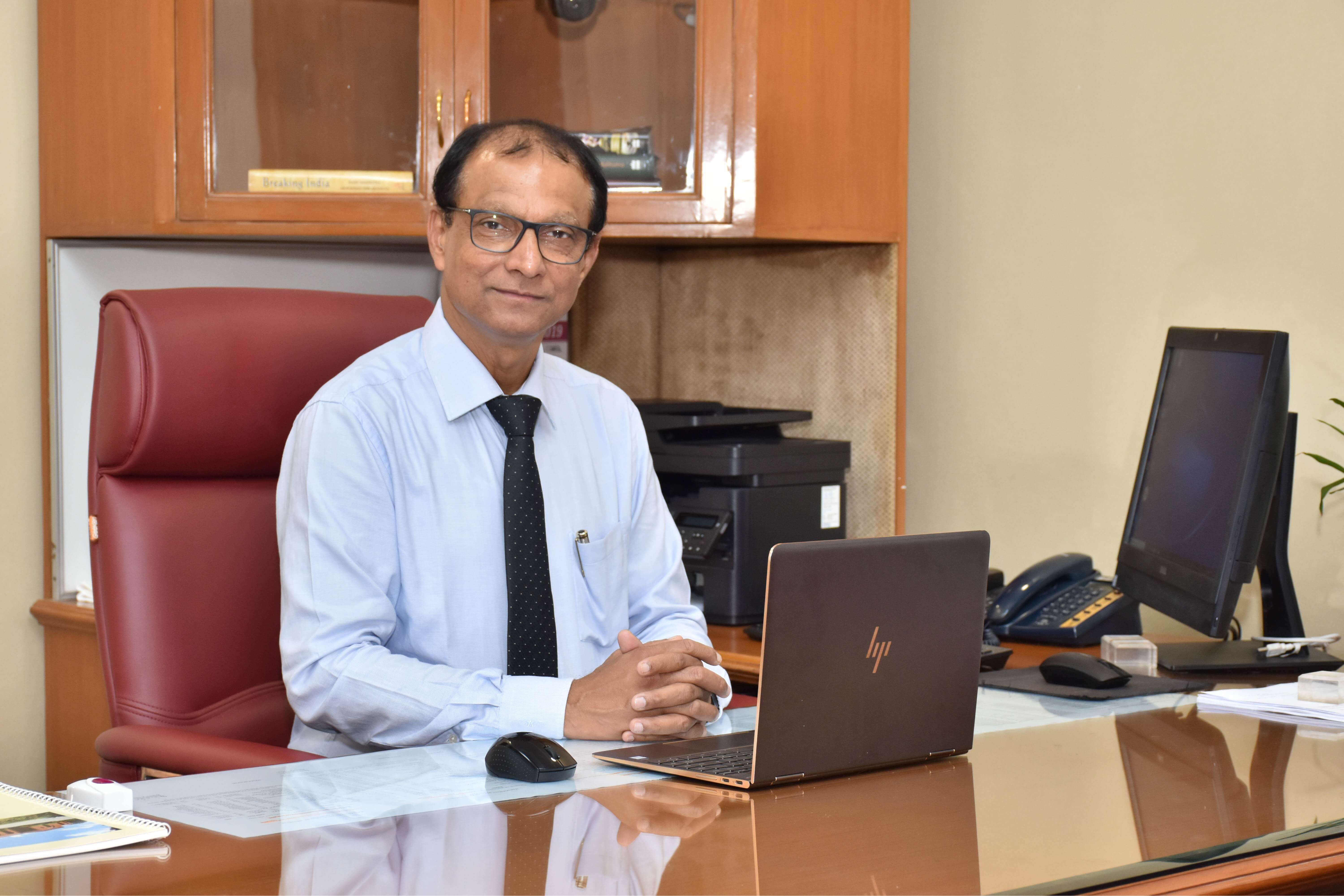 Prof. P K singh
Director,
MDI
Debasish Mishra
Partner,
Deloitte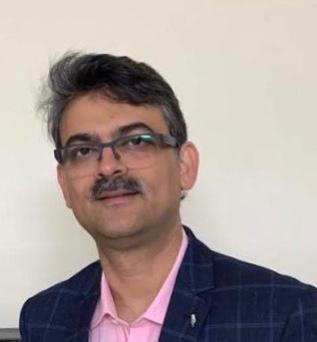 Dr Bhabatosh Mishra
Director, Product, Underwriting & Claims,
Max Bupa Ltd.

Dr. Uma Ganesh
Chairperson, Director ,Skills Alpha,
Global Talent Track, Centre for AI and Advanced Analytics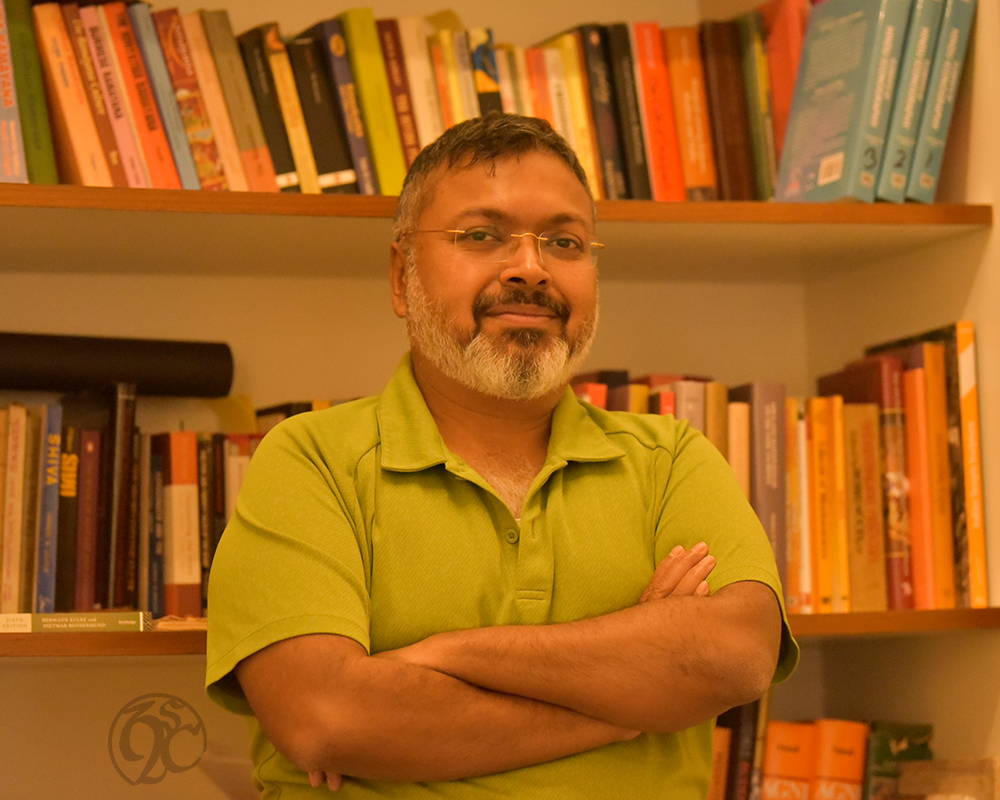 Mr. Devdutt Pattanaik
Author,


Dr.Ashish Bajpai
Professor, Institute of Management Studies,
Banaras Hindu University (BHU), Varanasi
Mr Mansoor Ali
Chief Sales & Marketing Officer,
Hamdard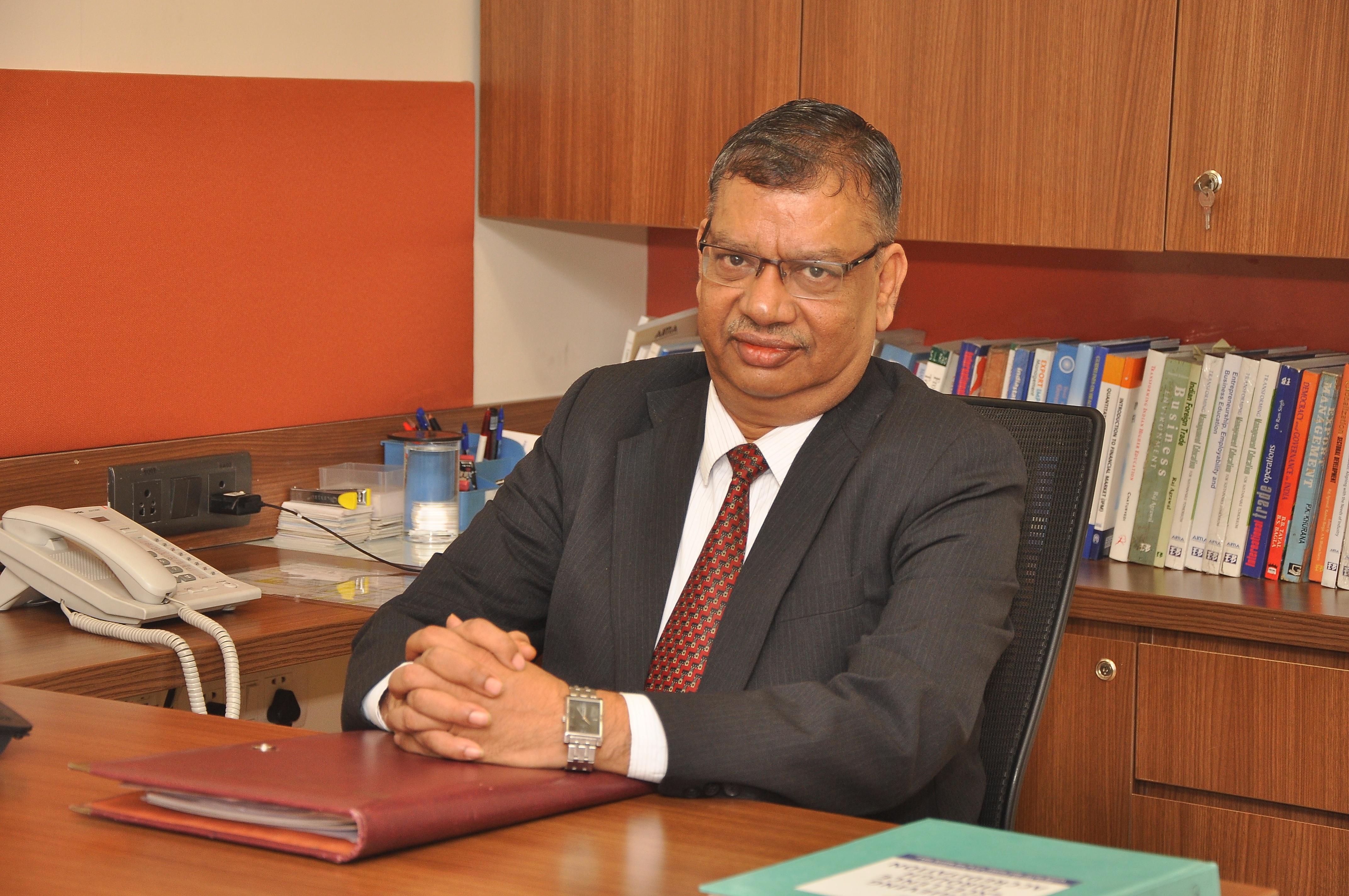 Dr. Raj Agrawal
Professor and Director,
All India Management Association, Centre for Management Education (AIMA CME)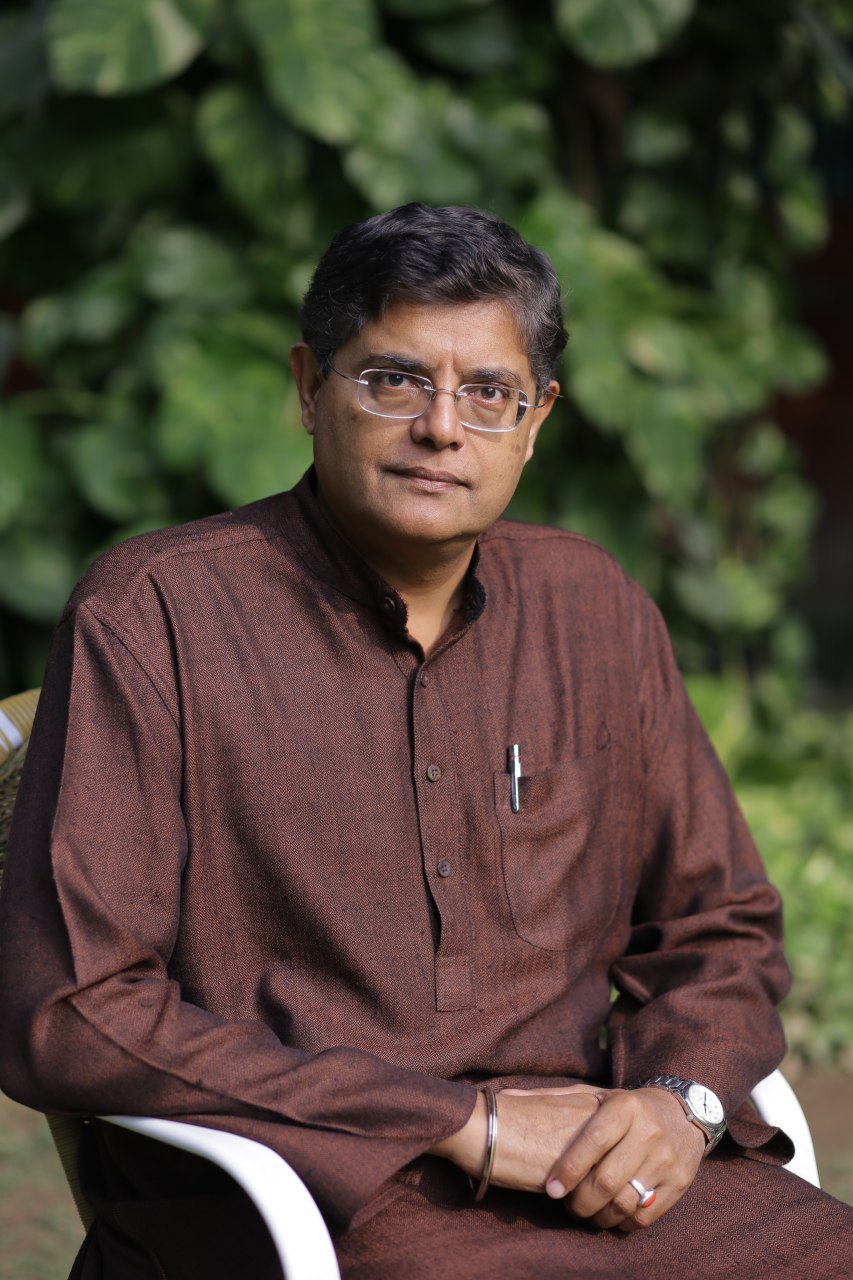 Mr. Baijayant 'Jay' Panda
Columnist & Ex Parliamentarian,
Bharatiya Janata Party (BJP)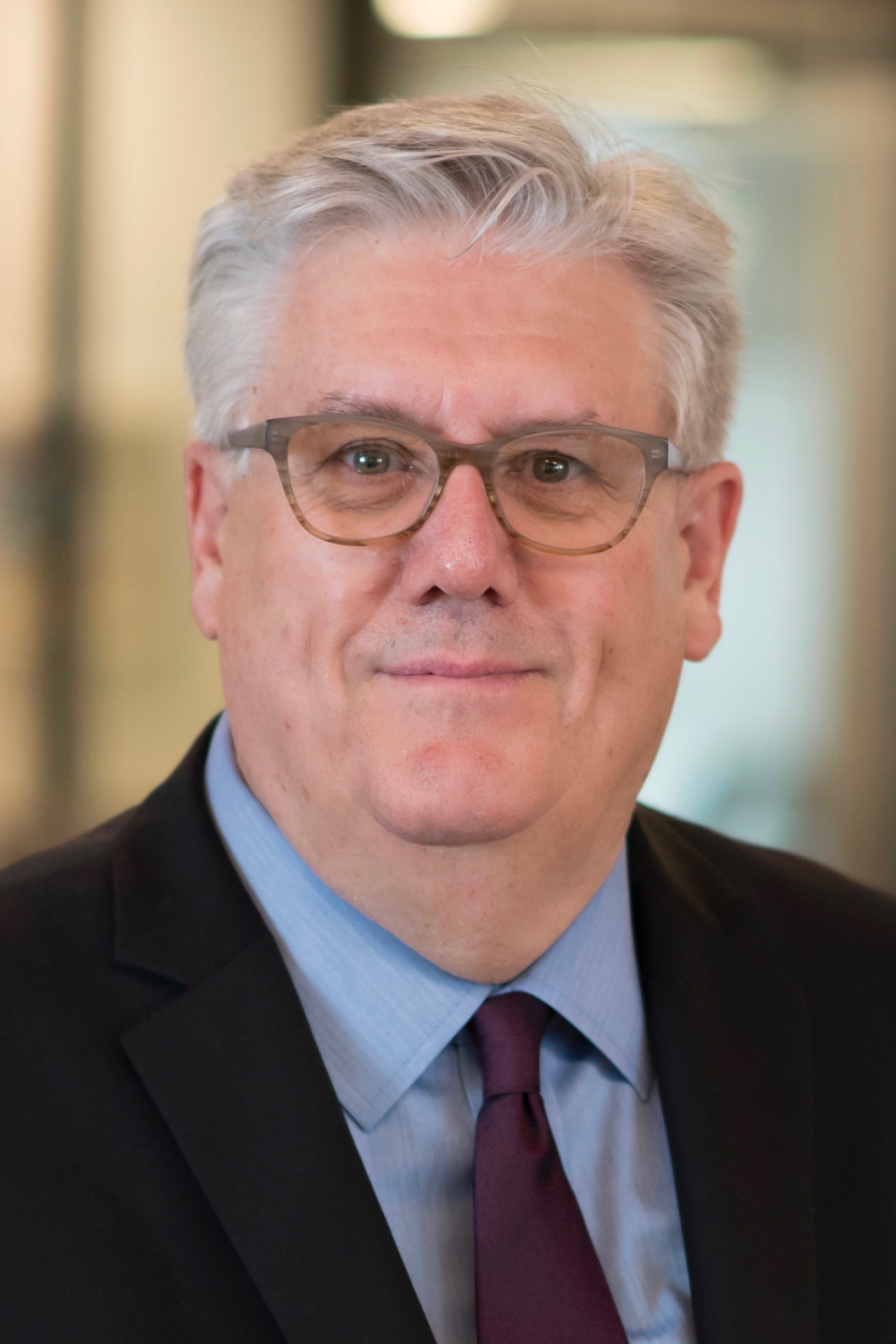 Dr. David Porter
Senior Adviser – Higher Education,
Commonwealth of Learning (col.org)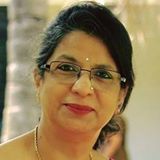 Prof. Mala Sinha
Retd. Professor,
Faculty of Management Studies (FMS), University of Delhi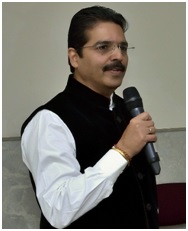 Mr. Rajneesh Jain
President & CFO,
Reliance Jio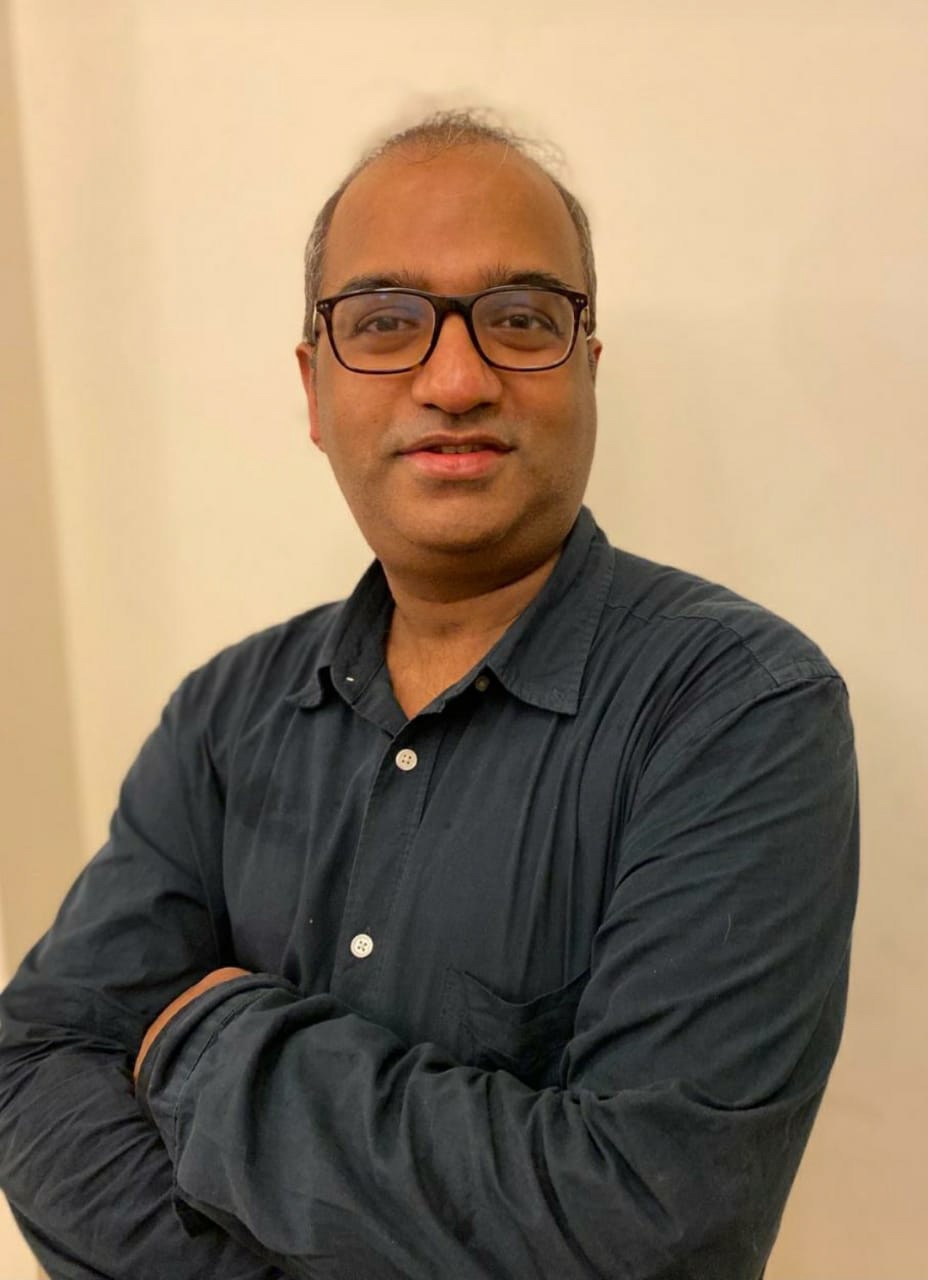 Mr. Abhishek Singh
IAS officer, CEO,
MyGov

Dr. Rajeev P.V.
Professor,
Banaras Hindu University (BHU), Varanasi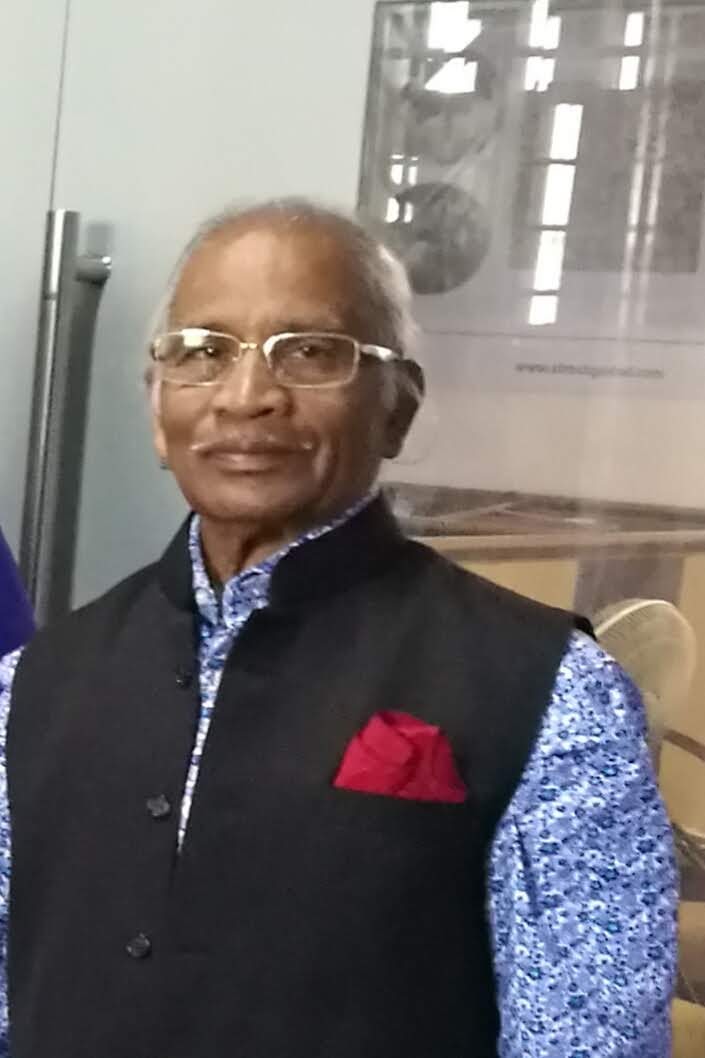 Prof. K. Harigopal
Formerly Professor and Head,
Department of Business Management, Osmania University, Hyderabad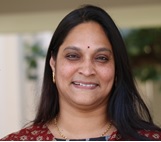 Dr. Sumita Mishra
Associate Professor, KIIT School of Management,
KIIT DU
Vineet Patawari
PGDM (IIM Indore), CA, B.Com (Hons.) - Co-Founder & CEO ,
StockEdge & Elearnmarkets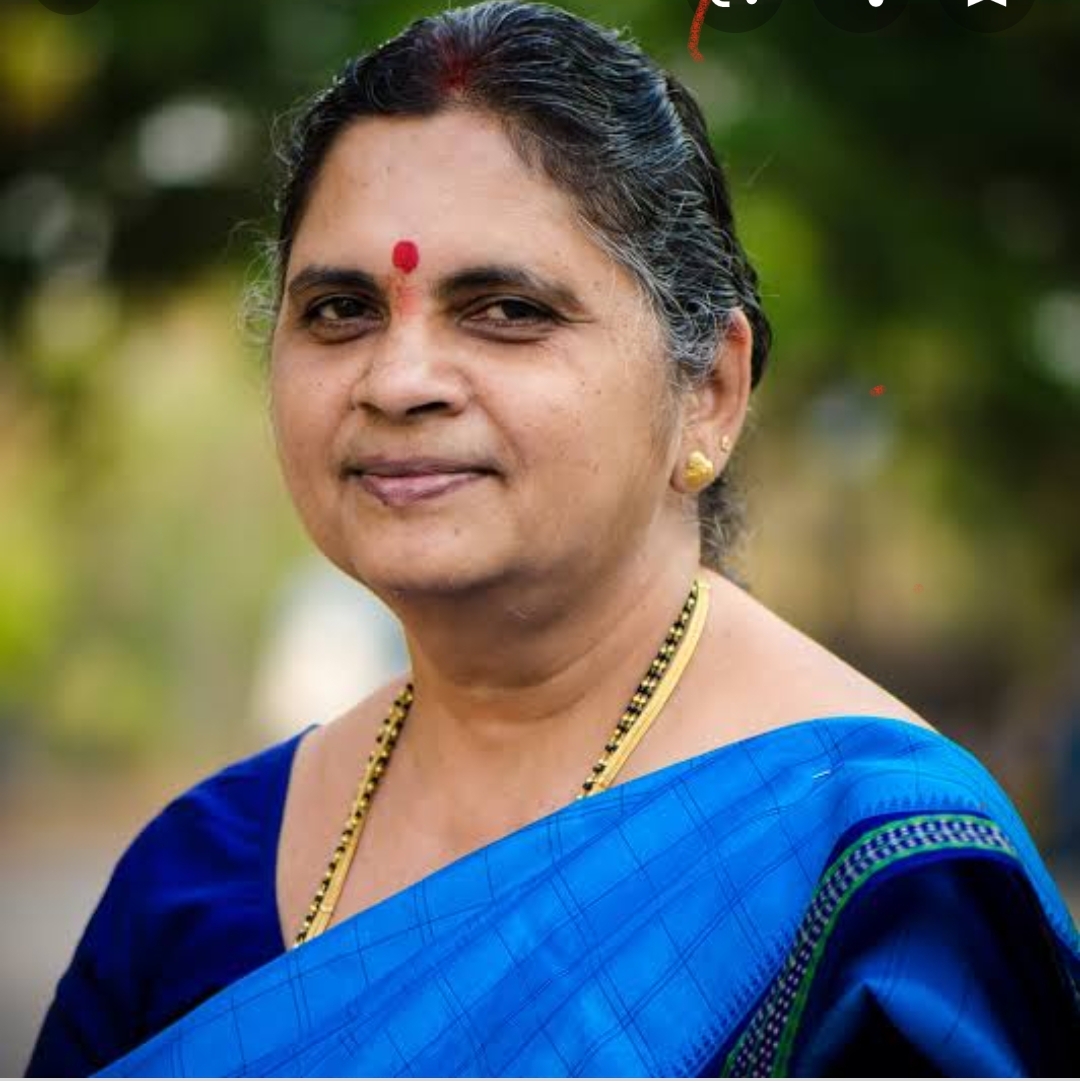 Prof P Jyothi
Dean, School of Management Studies,
University of Hyderabad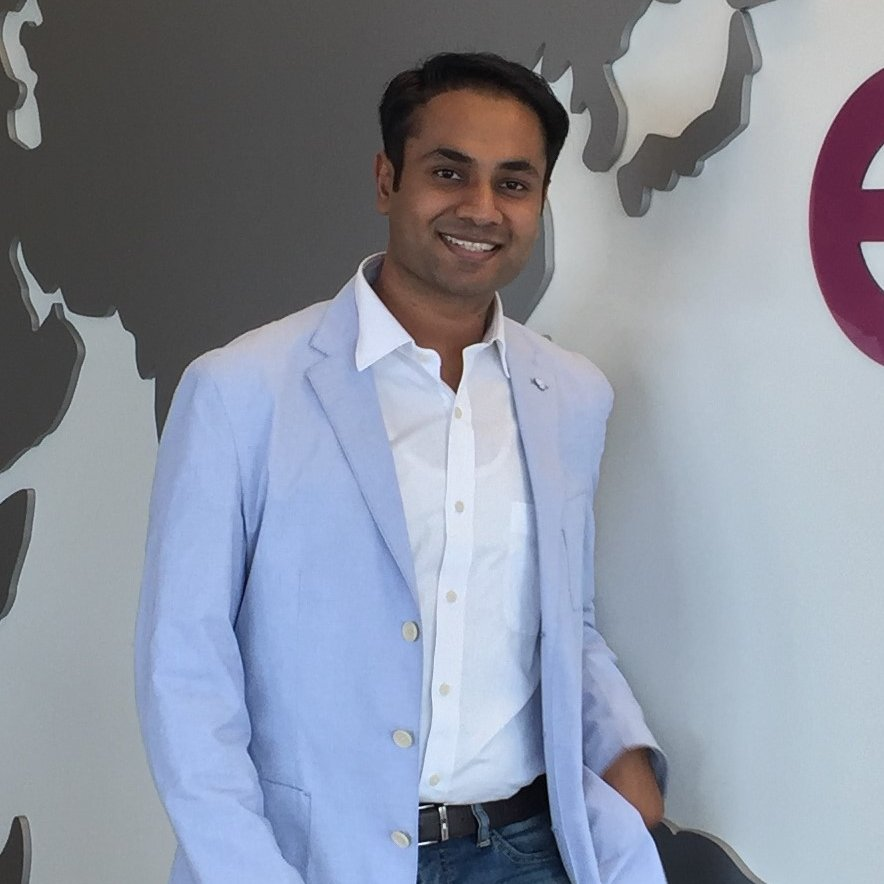 Mr. Amit Goyal
Head of India & S.E. Asia,
edX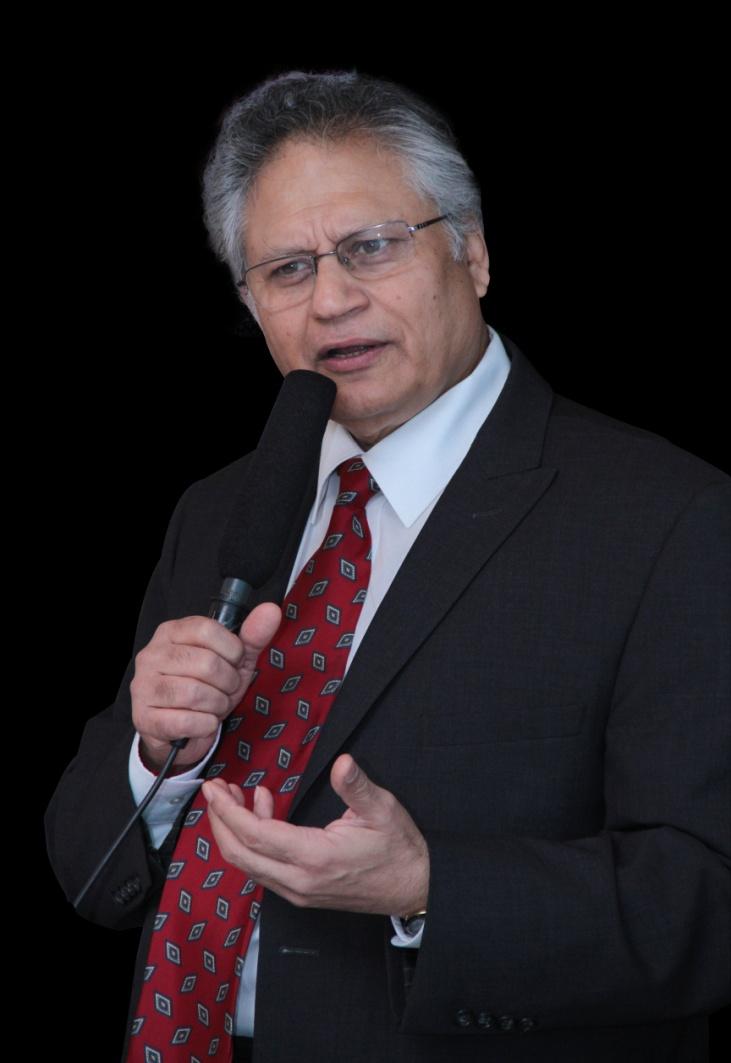 Mr. Shiv Khera
Author,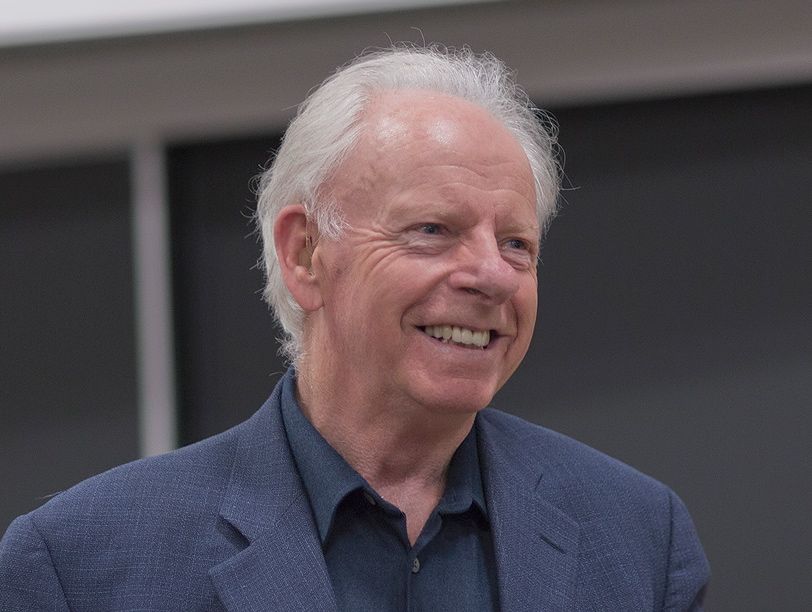 Mr. Tony Bates
Senior Advisor,
Chang School of Continuing Education, Ryerson University, Toronto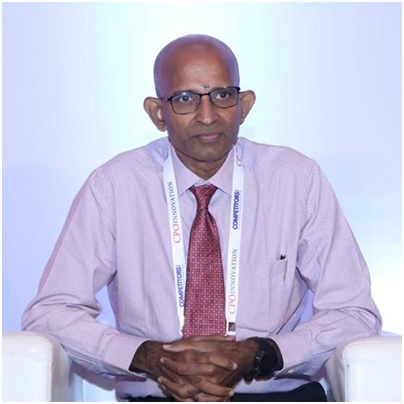 Mr Sambasivan G
CFO,
tatasky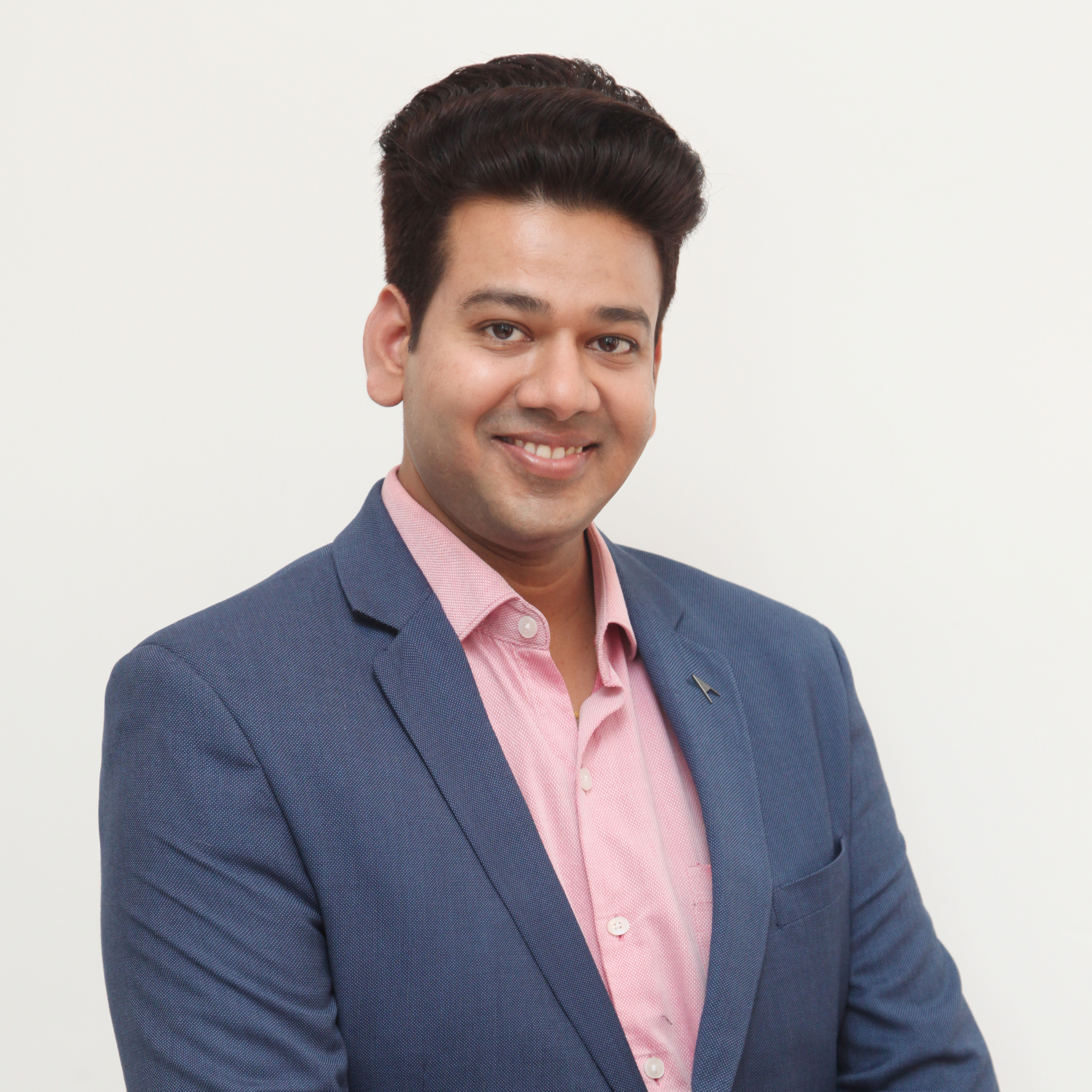 Mr. Amit Sethiya
Head Marketing,
SYSKA Group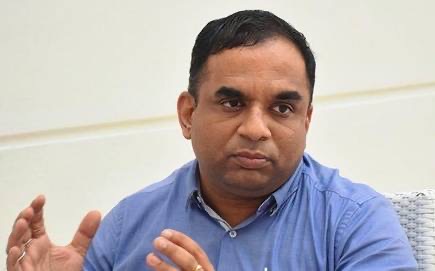 Mr. Ranjit Ravindran
Business Head - Mining,
VOLTAS LIMITED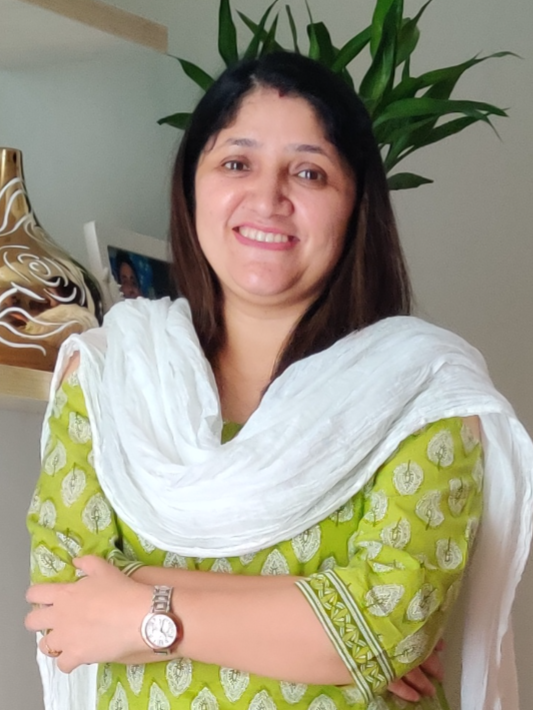 Ms. Lata Singh Dasila
Founder - Director,
Meraviglia EQ Academy Pvt. Ltd.