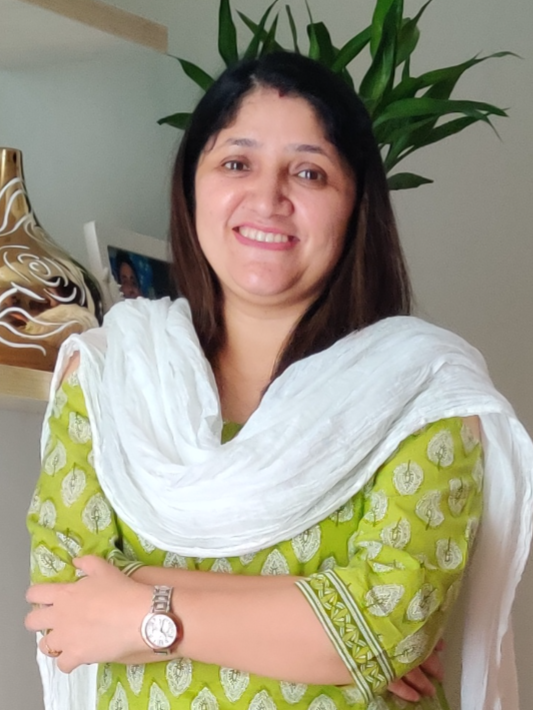 Ms. Lata Singh Dasila
Founder - Director
Meraviglia EQ Academy Pvt. Ltd.
Speaker's Profile
Lata Singh Dasila is the founder-director of Meraviglia EQ Academy Pvt. Ltd. She founded this online training and coaching company in 2018 with a mission to teach emotional intelligence skills and life coaching to educators, executives, students, parents, house wives and individuals. Apart from leading a global team of Kids and Parents Life Coaches that Lata has trained and certified, she enjoys creating the best coaching tools and material for children, coaches, educators, leaders, trainers, and individuals.
Lata is a Certified Life Coach, Emotional Intelligence Trainer, Assessor & Educator, and NLP Practitioner with 18+ years of IT Industry experience. She enjoys doing emotional intelligence training and workshop with Educators, Corporate leaders and executives as well as individuals. In the last six years she has trained and coached 1500+ teachers, 20000+ children in various schools, colleges and corporates.