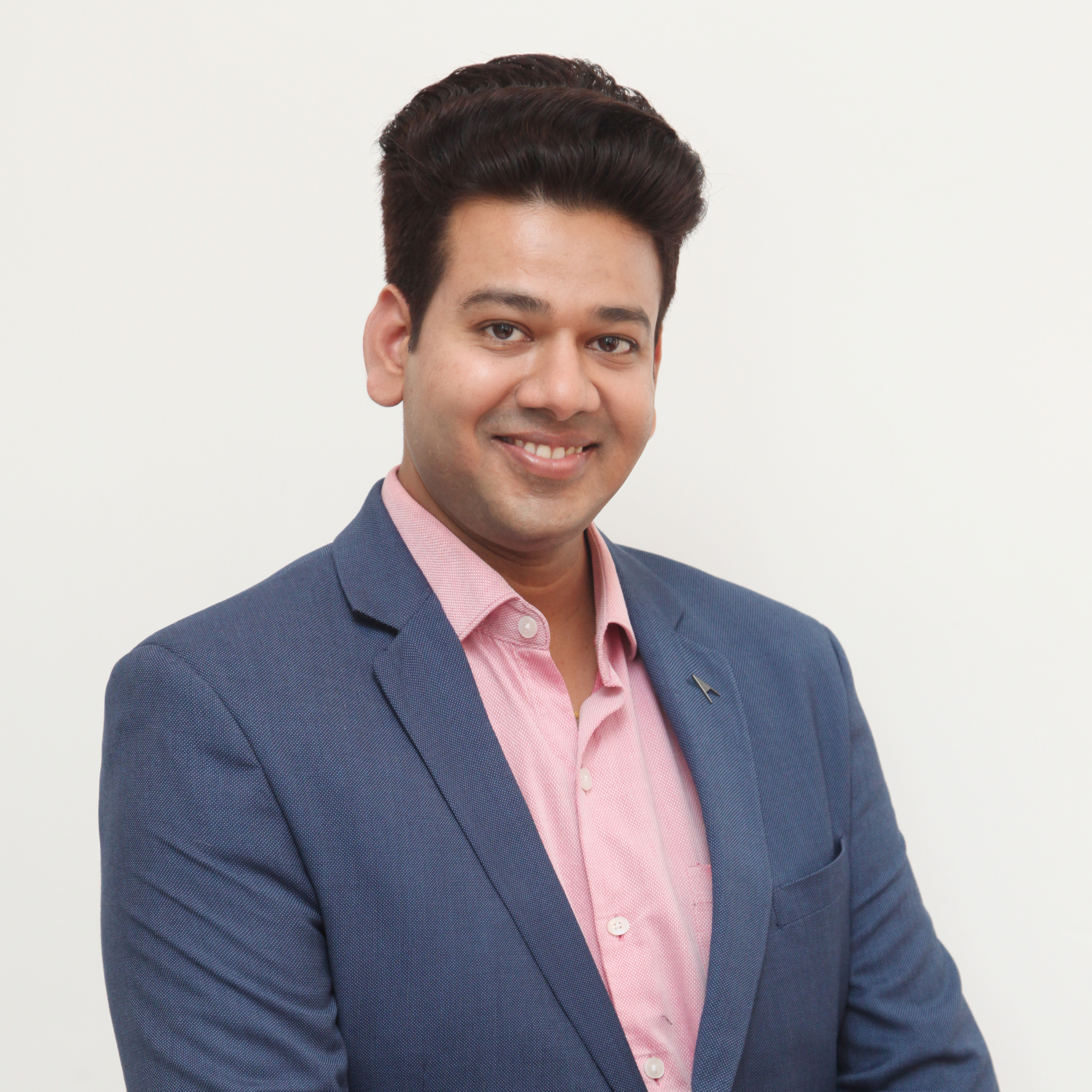 Mr. Amit Sethiya
Head Marketing
SYSKA Group
Speaker's Profile
Amit Sethiya is currently serving SYSKA Group as Head Marketing from June 2016 onwards to drive the Marketing deliverables for its FMEG (Fast Moving Electrical Goods) products like LED/Personal care appliances/Mobile Accessories/Wires and Cables/Home Appliances/Smart Home Products segments.
Mr. Sethiya is a result-oriented professional having more than 16 years of rich experience in delivering optimal results & business value in high-growth environments across various categories like Steel, Real estate and Consumer electronics through Integrated Marketing Communications, Branding, Digital and Social media marketing, Consumer insights and research, Product launches, Market Segmentation and business development activities, Public relations and more. He has experience across all facets of business development, strategic management & leadership, project management and sales. Proven capabilities in designing innovative marketing strategies to generate desired resonance across potential market segments. Hehas previously worked with renowned business Groups like JINDAL and TATA before taking the marketing role with SYSKA – A highly diversified business entity head-quartered in Pune.
Amit Sethiya has played a key role in positioning SYSKA LED as a thought leader brand within the category and in the strategic lateral expansion of the brand in more than 4 new product segments in last 4 years making SYSKA a household name for millions of customers across geographies, gender and age.
He was enlisted in Top 50 most influential marketing professionals 2018 by AFAQ reporter, Top 100 powerful influencers 2018 and 2019 in advertising and marketing by Adgully, CMO for Best use of Media 2018 by Pitch CMO – Exchange4Media, Super 30 CMO for 2019 by Internet and Mobile Association of India and OOH Most Influential Leaders List 2020 to name a few.
Apart from marketing, Mr. Sethiya is passionate about music, teaching, writing and public speaking. He has been a Radio Jockey with Akashwani's FM channel in Mumbai for 8 years and also takes keen interest in teaching B-School students from leading institutes in the country.