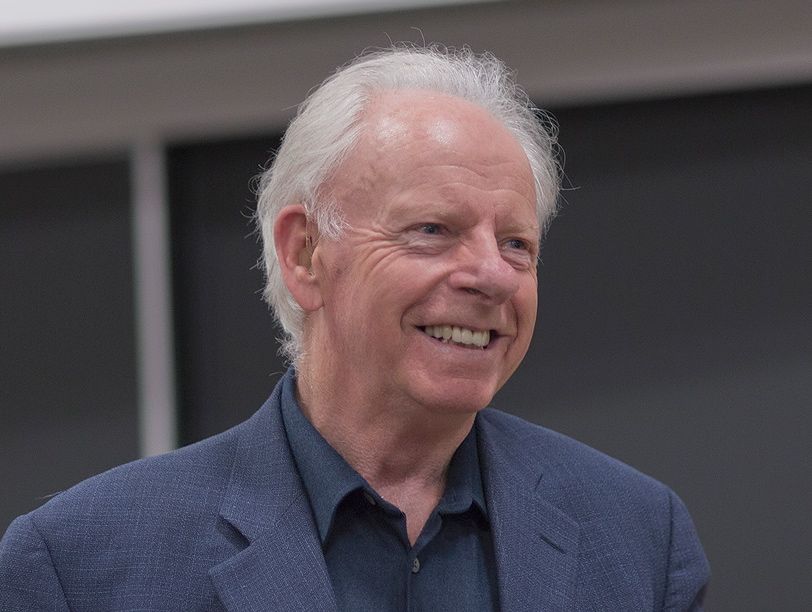 Mr. Tony Bates
Senior Advisor
Chang School of Continuing Education, Ryerson University, Toronto
Speaker's Profile
Tony Bates is a Senior Advisor at the Chang School of Continuing Education, Ryerson University, Toronto and is also a Research Associate at Contact North, Ontario. He is currently Chair of the Board of the Canadian Digital Learning Research Association.
He was a founding staff member of the British Open University, becoming a full professor in educational media research. In 1989, he became Executive Director, Strategic Planning and Information Technology at the Open Learning Agency, Vancouver. From 1995 to 2003 he was Director of Distance Education and Technology at UBC. He has worked as a consultant in the design and management of online and distance learning in over 40 countries.
He is the author of twelve books, including his latest online, open textbook for faculty and instructors, 'Teaching in a Digital Age', which has been downloaded over 500,000 times and translated into ten languages.